Découvrez les statistiques de notre blog paqueno.com de ce mois de février qui vient de s'écouler
Descubre las estadísticas de nuestro blog paqueno.com de este mes de febrero que viene de pasar
Discover the statistics of our blog paqueno.com for the last month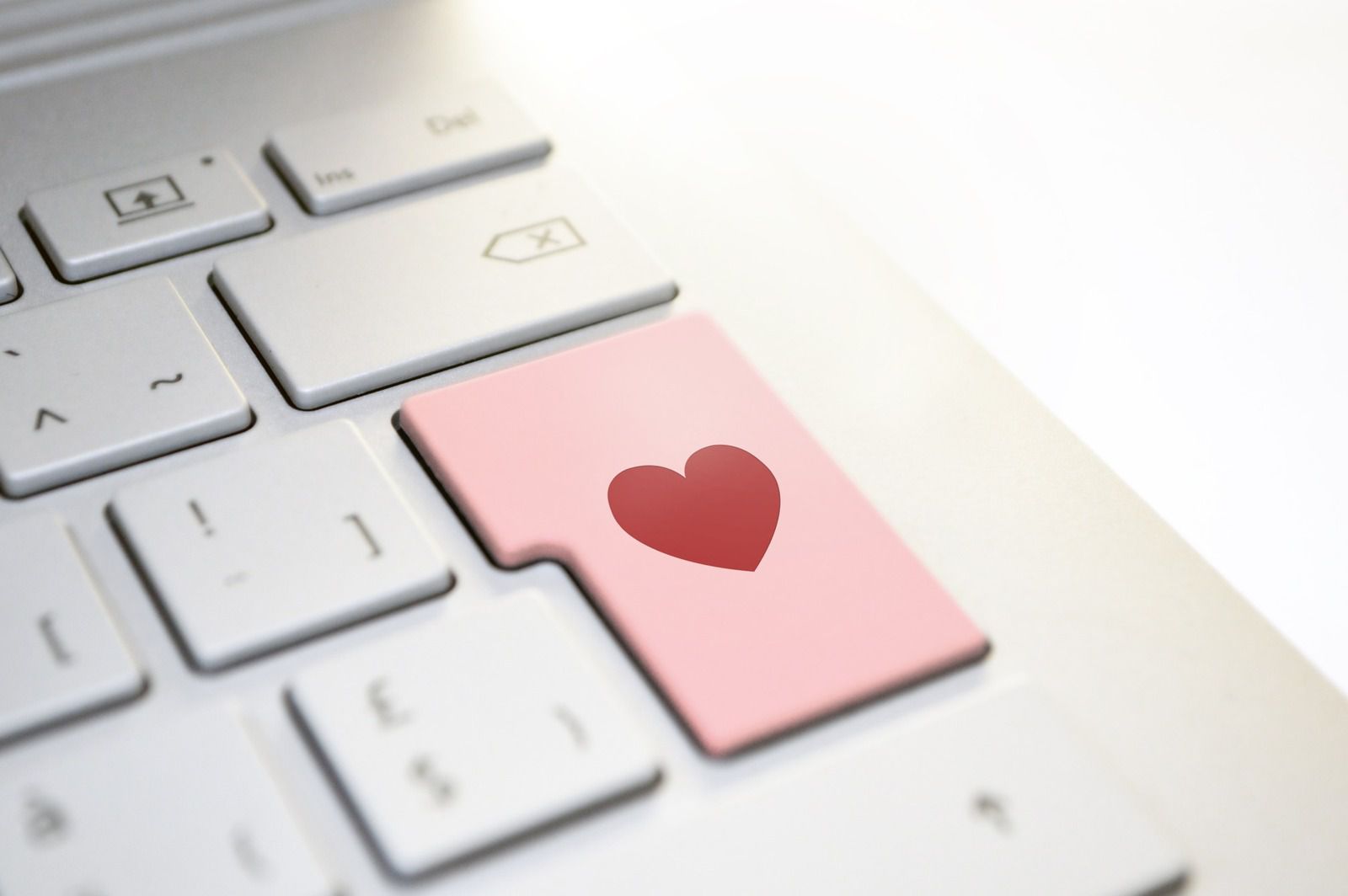 Nos statistiques du mois de février

Nuestras estadísticas del mes de febrero
Our February statistics
Les 5 pages les plus visitées sur paqueno.com
Las 5 páginas más visitadas en paqueno.com


The top 5 most visited pages in paqueno.com
Voici les 5 pages les plus visitées du blog en février :
Estas son las 5 páginas más visitadas del blog en este mes de febrero:
These are the 5 most visited pages of the blog in February:
De quelles villes viennent les visiteurs de notre blog?
De qué ciudades vienen nuestro visitantes del blog?


What cities do our blog visitors come from?
Voici les 5 villes d'où viennent le plus de visiteurs de notre blog en février :
Estas son las 5 ciudades de donde vienen la mayoria de nuestros visitantes del blog en este mes de febrero:
These are the 5 cities where our blog visitors most come from in February:
Caracas
Maracaibo
Valencia
Barquisimeto
Porlamar
Les visites de ce mois de février
Las visitas de este mes de febrero


Visits in February
Au mois de février 2023, 316 visiteurs ont regardé 445 pages au total. Ce sont des chiffres bien supérieurs à ceux de l'année dernière à la même période. En effet, en février 2022, 133 visiteurs s'étaient rendus sur le blog et 246 pages avaient été vues.
En el mes de febrero 2023, 316 visitantes consultaron 445 páginas en total. Son cifras bien superiores a las del año pasado en el mismo período. Efectivamente, en febrero 2022, 133 visitantes accedieron al blog y 246 pages fueron consultadas.
In the month of February 2023, 316 visitors viewed a total of 445 pages. These figures are much higher than those of last year at the same time. In February 2022, 133 visitors came to the blog and 246 pages were viewed.
Une augmentation du nombre de visiteurs
Un aumento del número de visitantes
An increase in the number of visitors
Lorsqu'on compare ces deux périodes, on constate qu'en février 2023, par rapport à février 2022, il y a eu une augmentation de 138% pour le nombre de visiteurs uniques et une augmentation de 81% pour le nombre de pages vues.
Cuando comparamos los dos períodos, constatamos que en febrero 2023, con respecto a febrero 2022, hubo un aumento de 138% en el número de visitantes únicos y un aumento de 81% en el número de páginas vistas.
When comparing these two periods, we can see that in February 2023, compared to February 2022, there was a 138% increase in the number of unique visitors and a 81% increase in the number of page views.
Plus important que des chiffres: vos retours!
Más importante que la cifras: sus reacciones!


More important than numbers: your feedback!
Ces chiffres montrent que paqueno.com a une audience croissante. Et que nos échanges et vos commentaires l'enrichissent. Partagez notre blog sur Whatsappavec votre smartphone pour le faire connaître.
Estas cifras demuestran que paqueno.com tiene cada vez más audiencia. Y que nuestros intercambios y tus comentarios lo enriquecen. Comparte nuestro blog en Whatsappcon tu smartphone para hacerlo conocer.
These numbers show that paqueno.com has a growing audience. And that our exchanges and your comments enrich it. Share our blog on Whatsappwith your smartphone to spread the word about it.